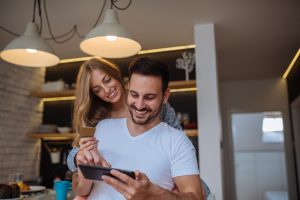 Being an innovative start-up working with big corporates gives me a unique view of innovation at work. Here are 5 things I find important to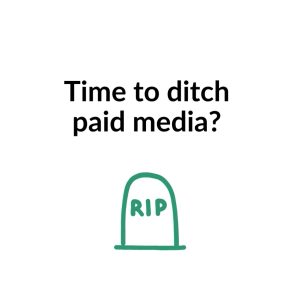 Are you ready to spend less on paid media and start bringing in some real, engaging content on your site? How will you do it?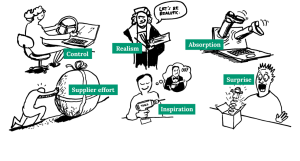 We're all connoisseurs when it comes to the shopping experience in physical stores. Everybody can probably name several things that a store should do to increase customer satisfaction.