To make it easy to realize the value of 3ngage Product Experiences, we provide Product Experiences as a service. We take care of everything to minimize the use of your resources and valuable project time.
By applying new workflows to product content we can quickly and efficiently scale from one use-case to another, for example, from sales, to training, and to customer support. 
The product experiences are published and maintained centrally and are easy to localize to different languages and markets. This makes the content effective and easy to manage in a global perspective.
As the market develops, our platform keeps up. New ways to experience the product, for example through web-based AR, are added retroactively to existing content over time.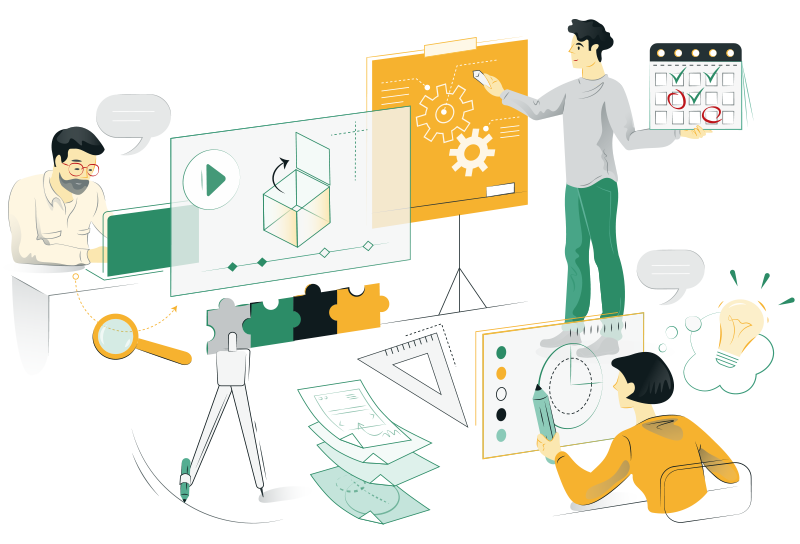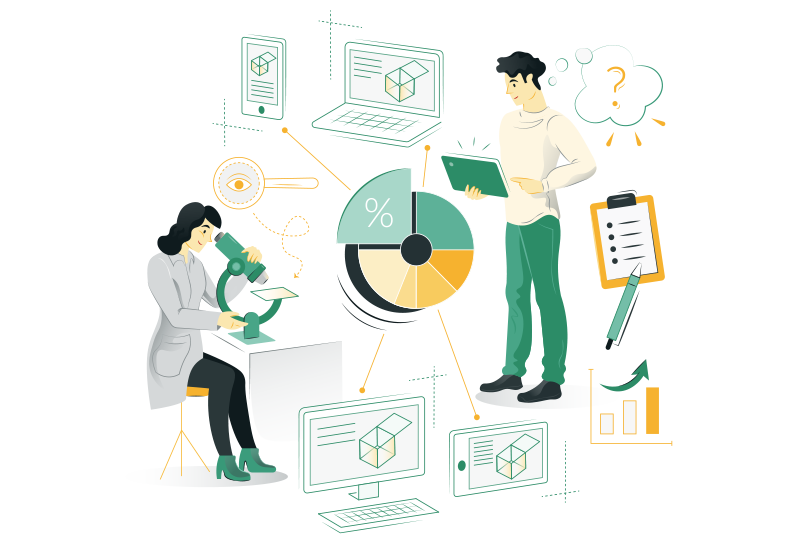 3ngage Product Experiences are easy to deploy into any digital channel, be it your own websites, partner sites, e-Commerce stores, or in-store digital display systems.

3ngage is compatible with most web content management systems. 3ngage Product Experiences do not adversely affect your site's load time – they load in parallel with the page in which they are embedded.
With 3ngage, you get a window into what real users do with your product.
3ngage can measure any behavior – what your customers look at, for how long, and what features they explore. This allows you to analyze end-user pain points and learn what interests people the most about your product.
You get access to real-time dashboards where you can compare user behavior between different channels and regions, allowing you to fine-tune the Product Experience – or even your product design.