3ngage lets people
experience
3ngage lets people experience physical products in the digital world
physical products in the digital world
It's when you get your hands on the product 
that you finally understand
It's when you get your hands on the product
that you finally understand
Here is one of our latest product experiences – just interact with it and explore the product.

3ngage
digitalizes the entire buying journey
Simulating the physical product experience,

3ngage is
like having the product in your hand
better product understanding
Increased willingness-to-buy
What our customers
are saying

"This will increase sales conversion, enable competitor differentation and provide a premium interactions & experience"

"A platform that lets us discuss products on a higher level with new customers"

"We already closed the gap between our brand's and retailers' online touchpoints, so I believe both channels can benefit from your solutions."
Product experiences

as a service makes perfect sense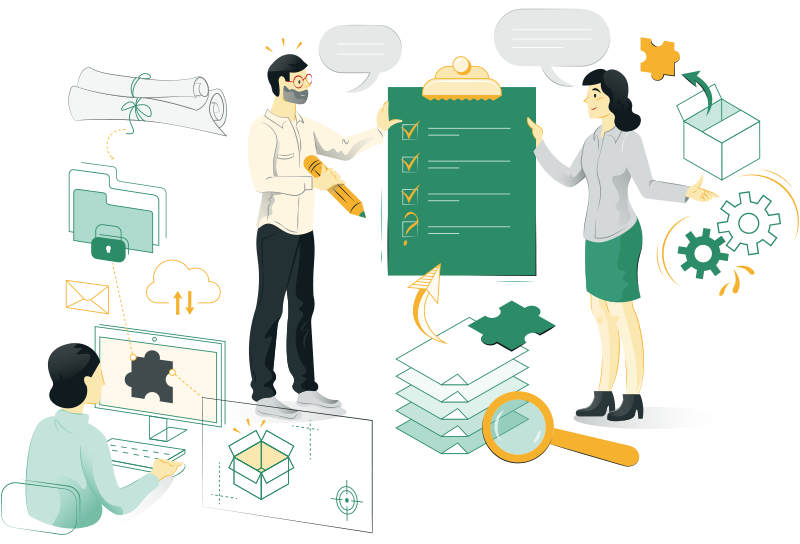 Collection of relevant input material and assets
Product brief
CAD file / 3D model of the product(s)
Samples/photos as reference for look feel and texture
Visualization model or drawing of desired environment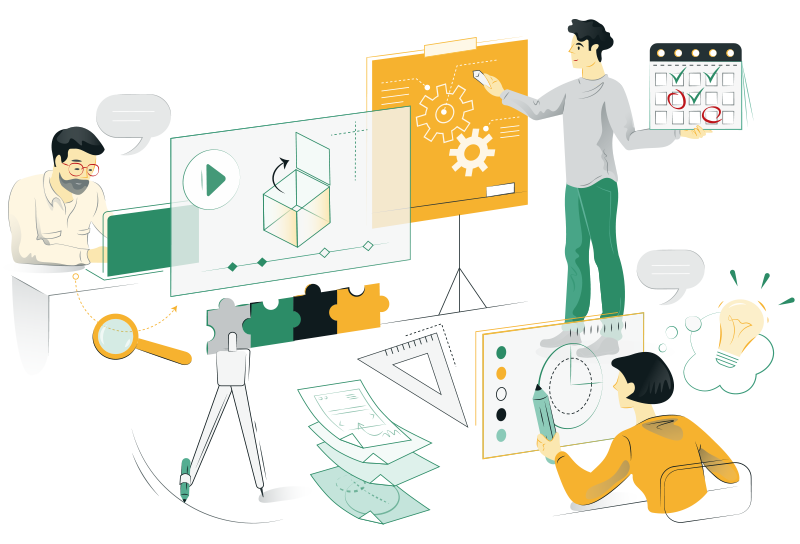 Development of concept for the interactive experience
Joint brief workshop

Definition of target channels/platforms

Presentation and review of concept

Agreement on copy for callouts and other texts

Typically 1 – 2 adjustments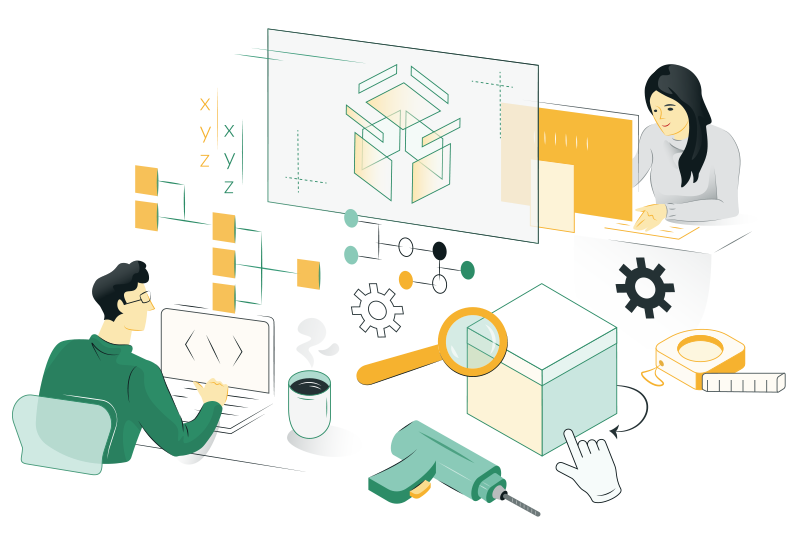 Production of confirmed product experience
Modeling of product and environment

Tailoring of UI to fit with brand guidelines

Development and implementation of product interactions

Configuration of desired reporting dashboards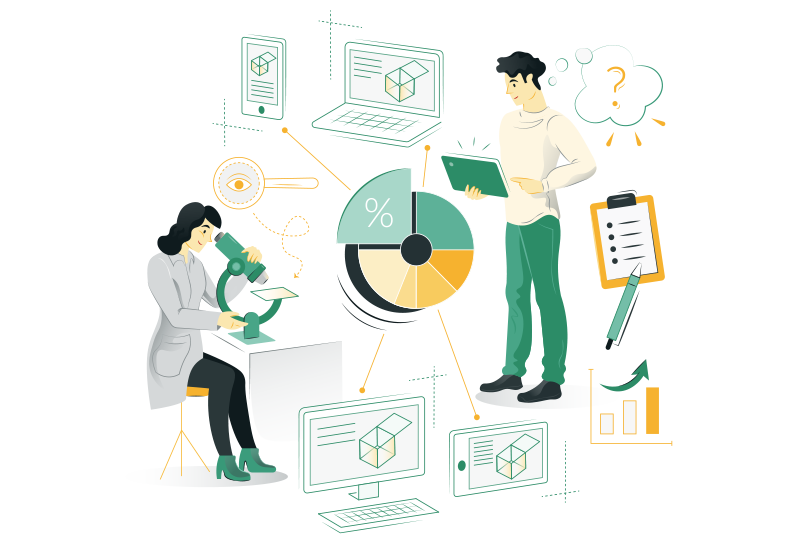 Final testing validation and corrections
Testing of user experience and visual experience

Multi-platform validation

Integration to test environment/pre-launch website

Corrections and adjustments, if required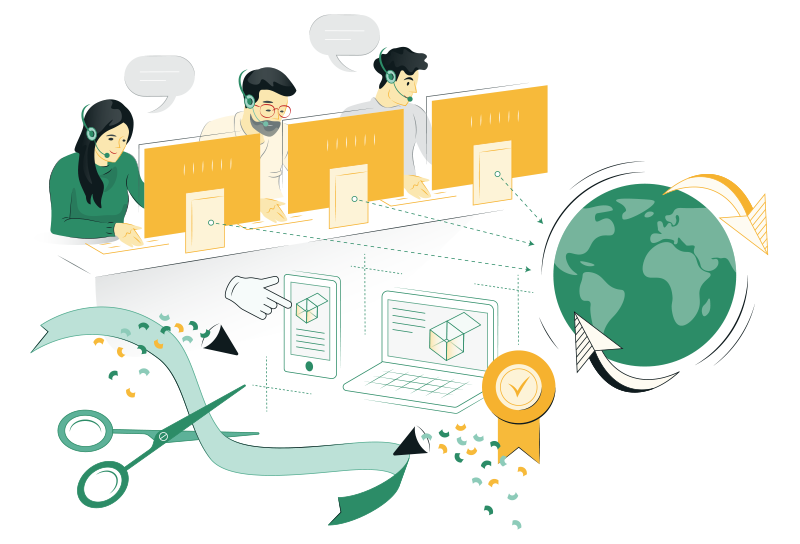 Launch of the new product experience
Integration to relevant digital channels/websites

Support for implementation with 3rd parties/resellers

Onboarding to reporting/analytics dashboards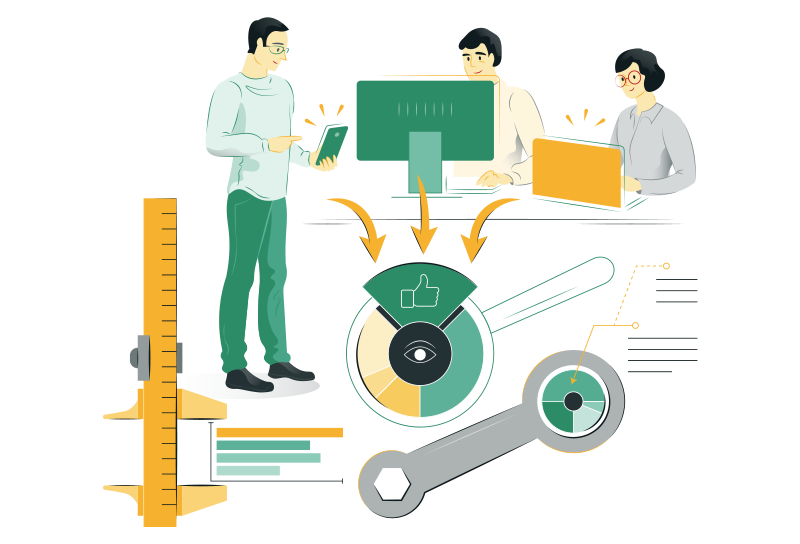 Ongoing maintenance, hosting, and behavior data provisioning
Ensuring availability and function even as user systems change

Premium hosting solution gives fast load times globally

Tailored behavioral data dashboards and reporting
Digitizing your customer journey?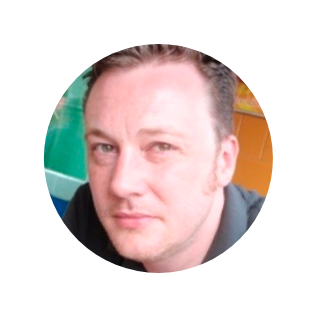 International Account Director
Digitizing your customer journey?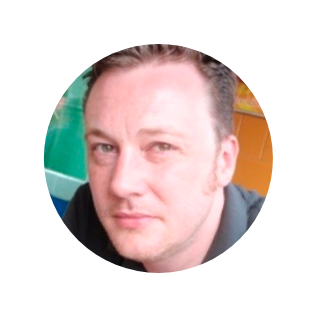 International Account Director
Book meeting with Calendly